The Psychology of Winning
Dr. Peter A Wish is an expert in the field of emotional intelligence. A psychologist with over 40 years of experience counseling individuals, couples and political candidates, he pioneered the techniques of emotional optics in campaigning. His message is simple: Make the connection, or lose the election.
Dr. Wish is the author of the best-selling book "The Candidate's 7 Deadly Sins: Using Emotional Optics to Turn Political Vices into Virtues." Mark McKinnon, chief media adviser to George W Bush and John McCain and cohost of The Circus on Showtime, calls the book "a must-read for anyone thinking about running for office…the best how-to book on getting elected."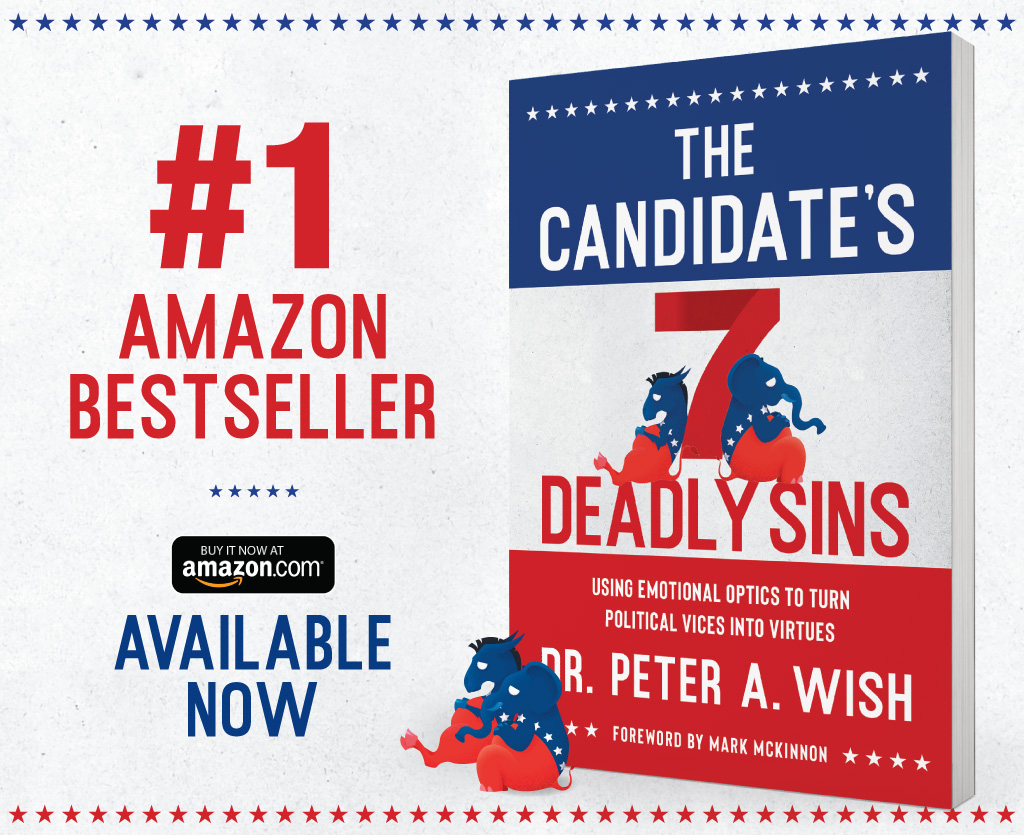 Now an Amazon.com #1 Best Selling Book!
You Only Have One Chance to Win
Many political campaigns fizzle out too soon.

Candidates often place the blame for their loss on lack of funds, bad campaign managers– and even misinformed voters.

Every candidate must learn to understand the voter's needs so both can make a shared emotional connection. The candidate must also learn the subtle psychological techniques required to establish that bond.
If you ignore the science of emotional optics, you'll watch your political rival move ahead to victory.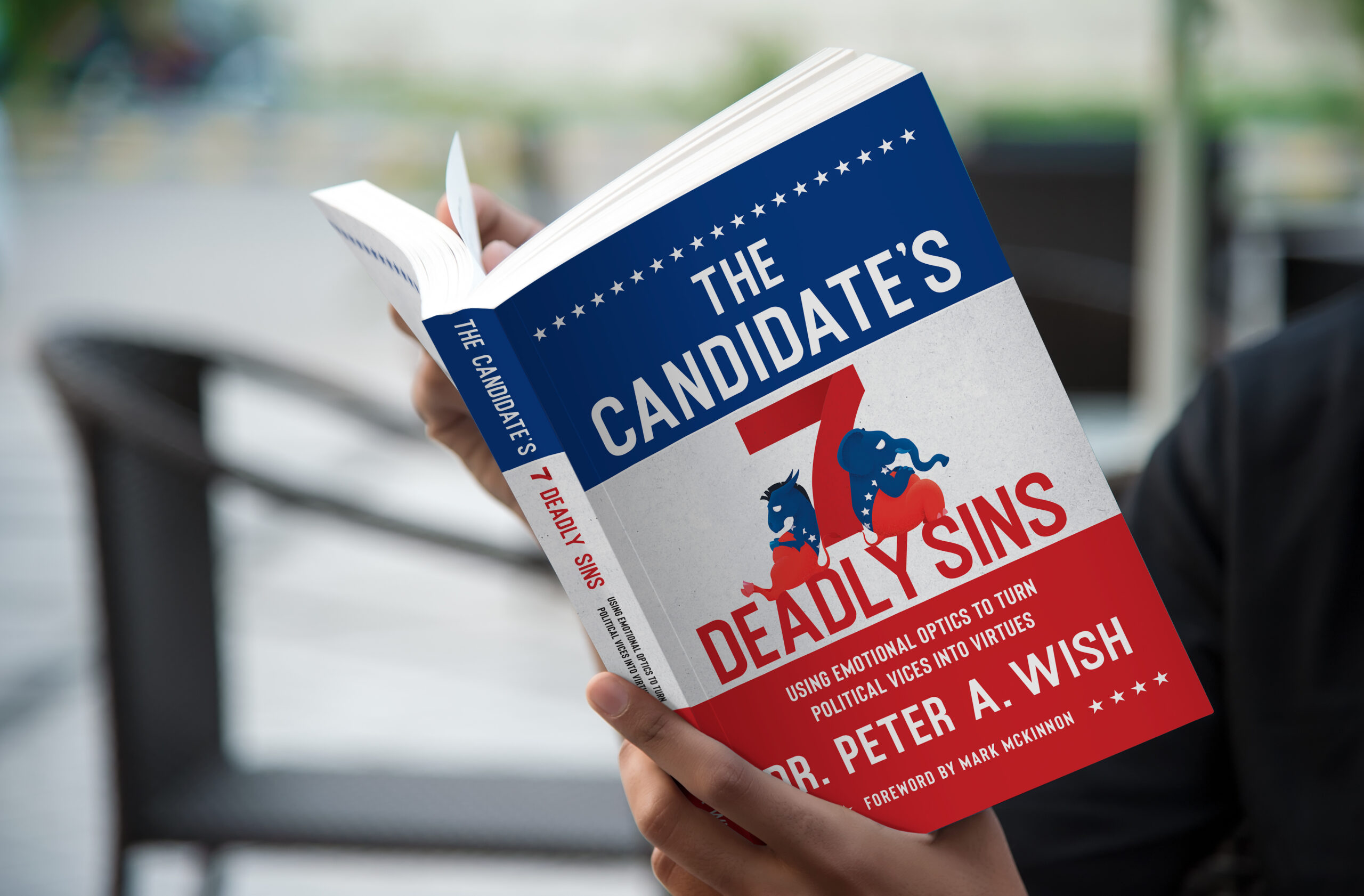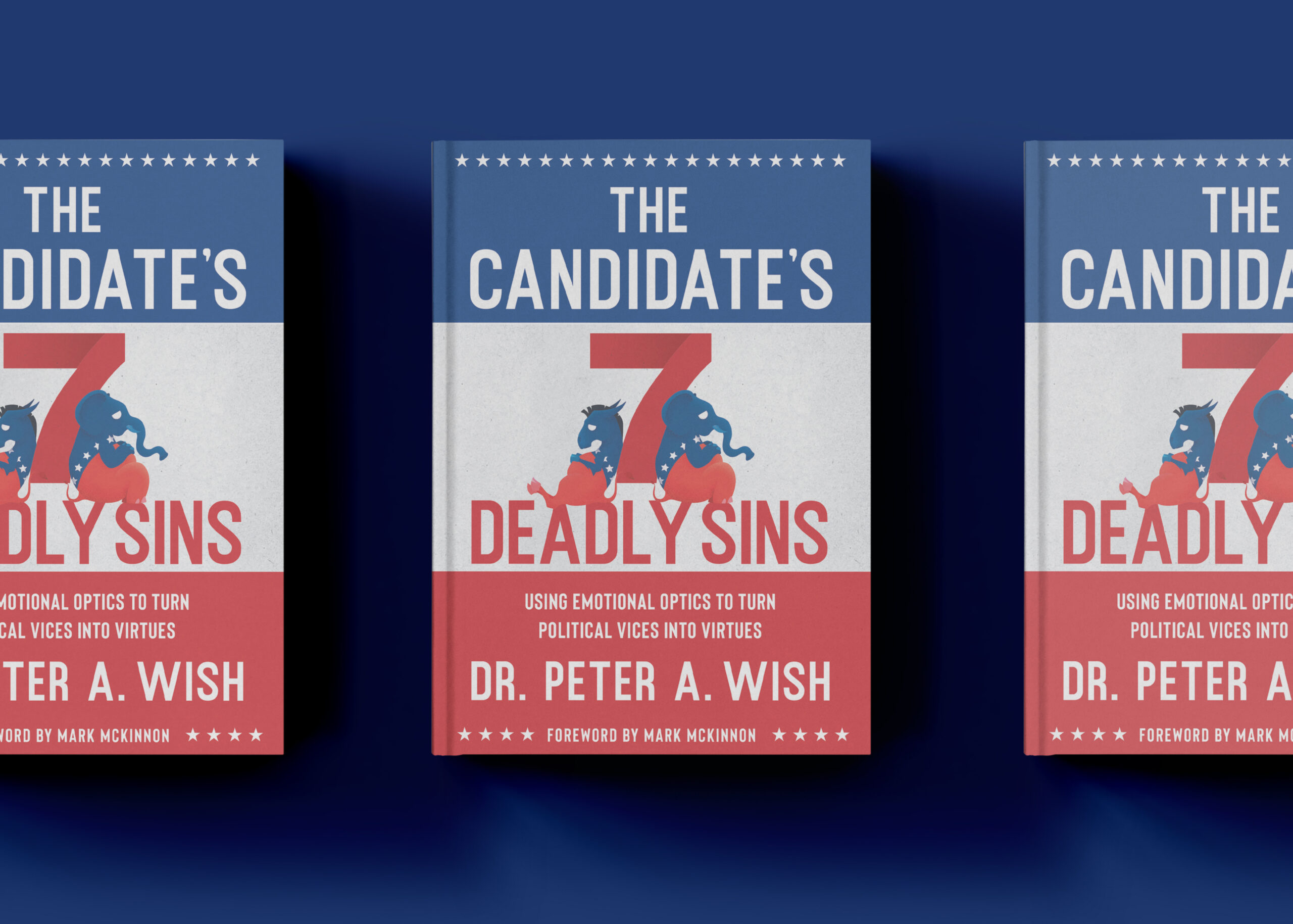 Reviews of 7 Deadly Sins
"This book is the ultimate catalog of political persuasion. It's a must-read for anyone thinking about running for office, or anyone who wants to help someone become a better candidate — the best how-to book on getting elected."

—Mark McKinnon, chief media advisor to George W. Bush
and John McCain, and creator and cohost of The Circus on Showtime
"Campaigning has never been more up-close and personal. Every candidate for every office needs to know how to connect with audiences. They can either be born with that ability, or read The Candidate's 7 Deadly Sins and learn."

—Michael Sheehan, president, Sheehan & Associates
"Required reading for every candidate who wants to win. Dr. Wish provides a fascinating, pioneering, and insightful integration of neuroscience and social psychology to create the roadmap every candidate and politician needs to reach the emotional gut of the voter."

—Anthony Scaramucci, former White House communications director
Connecting With Voters
Dr. Wish uses his pioneering coaching techniques of emotional optics to help candidates:
Identify their campaign VICES and VIRTUES
Identify their WARMTH and STRENGTH virtues
Establish the vital bond between themselves and the voter to increase their likability
Develop a presentation style that resonates with each audience to build trust and commitment
Learn to avoid the deadly emotional campaign sins and practice the campaign virtues
Appeal to voter's emotions by activating the neuro-networks in their brains so they will bond and support you
Create a personal "MASTER NARRATIVE" that produces personal stories that voters identify with
Make the connection to win their election
Connecting with Candidates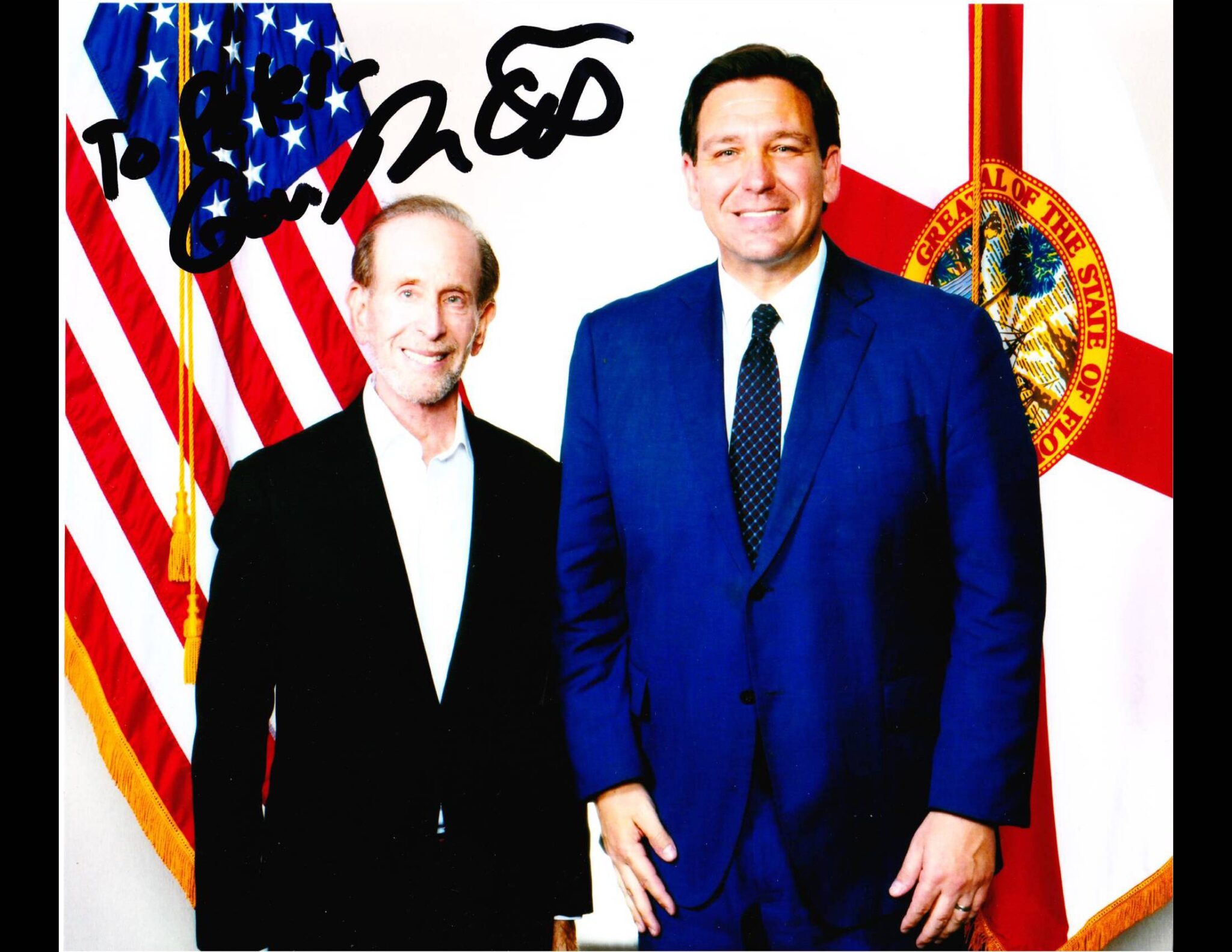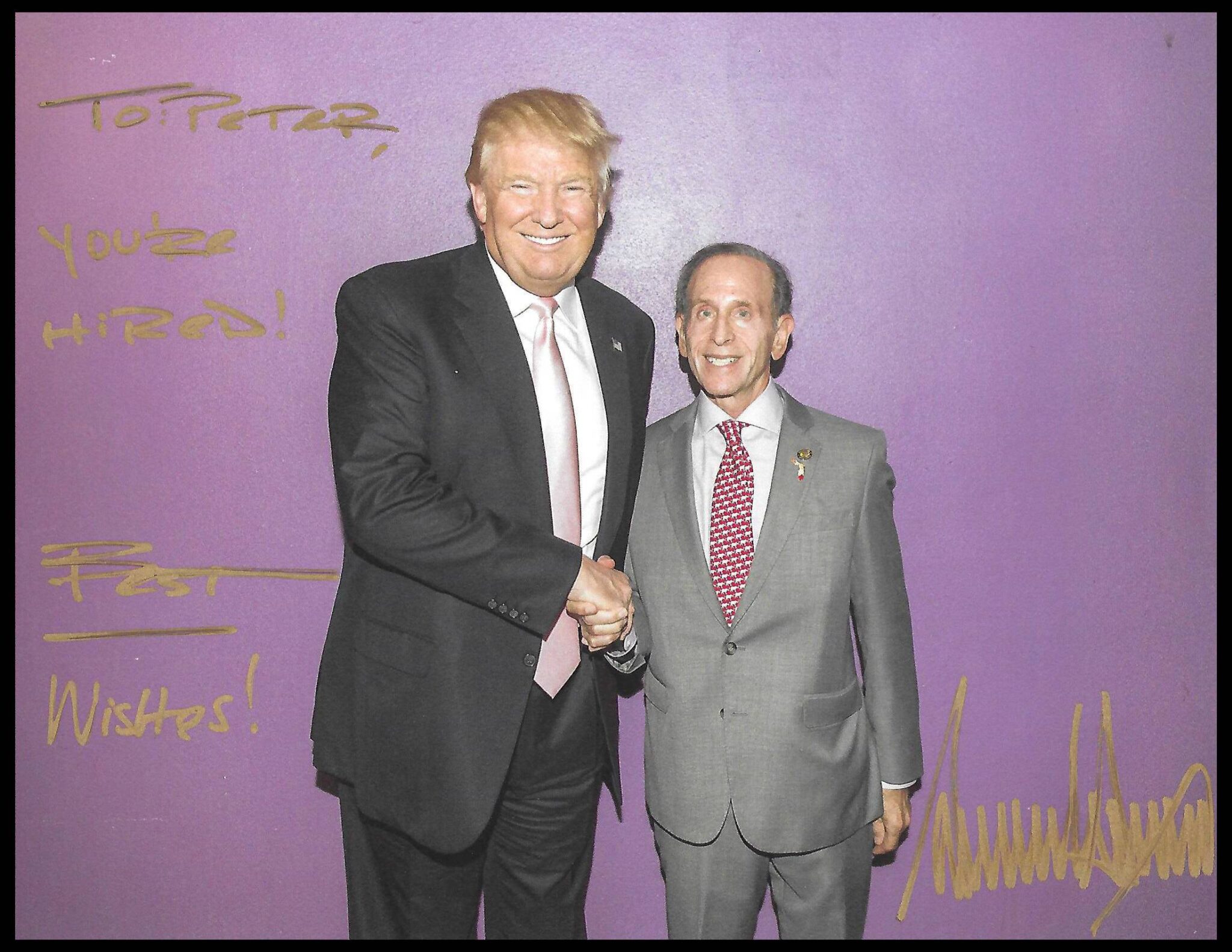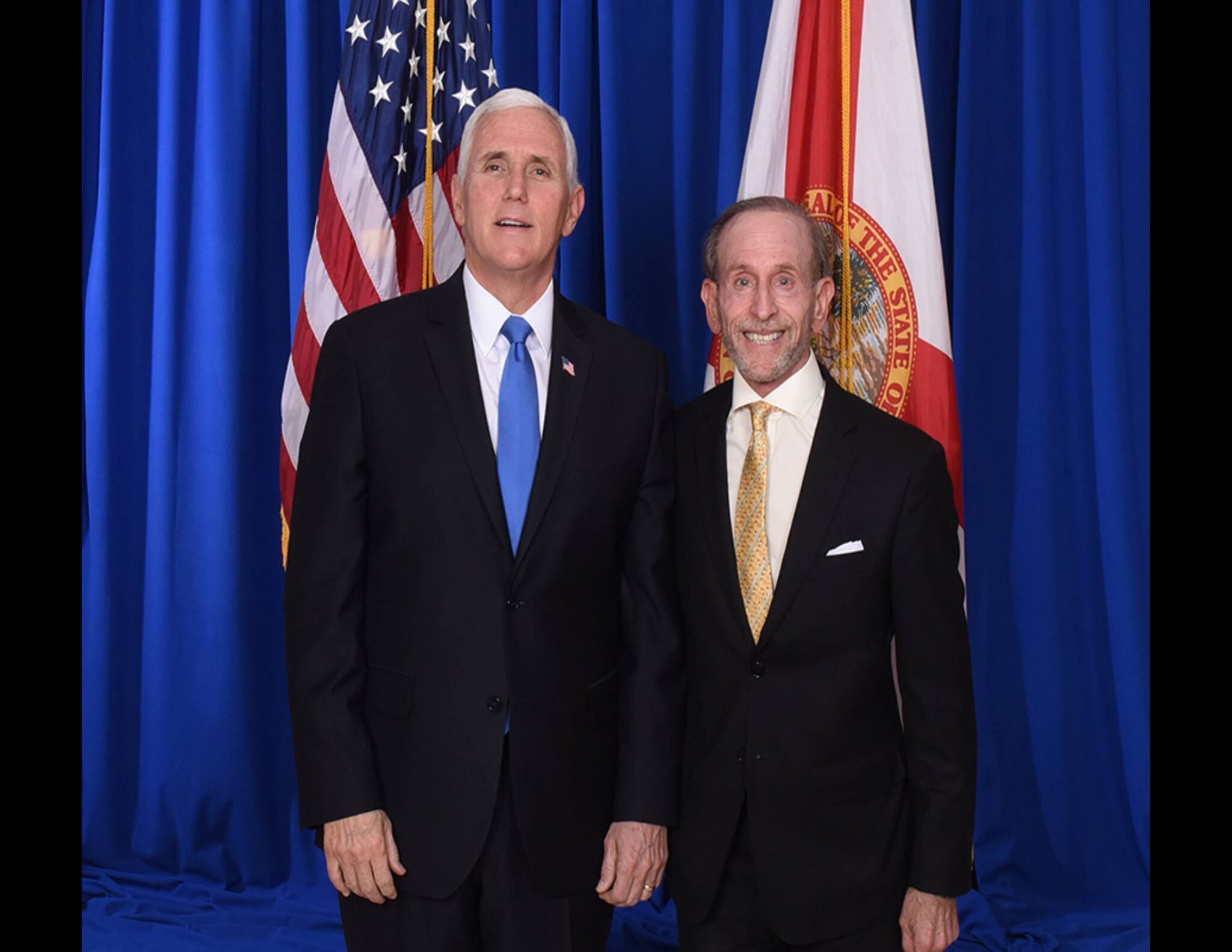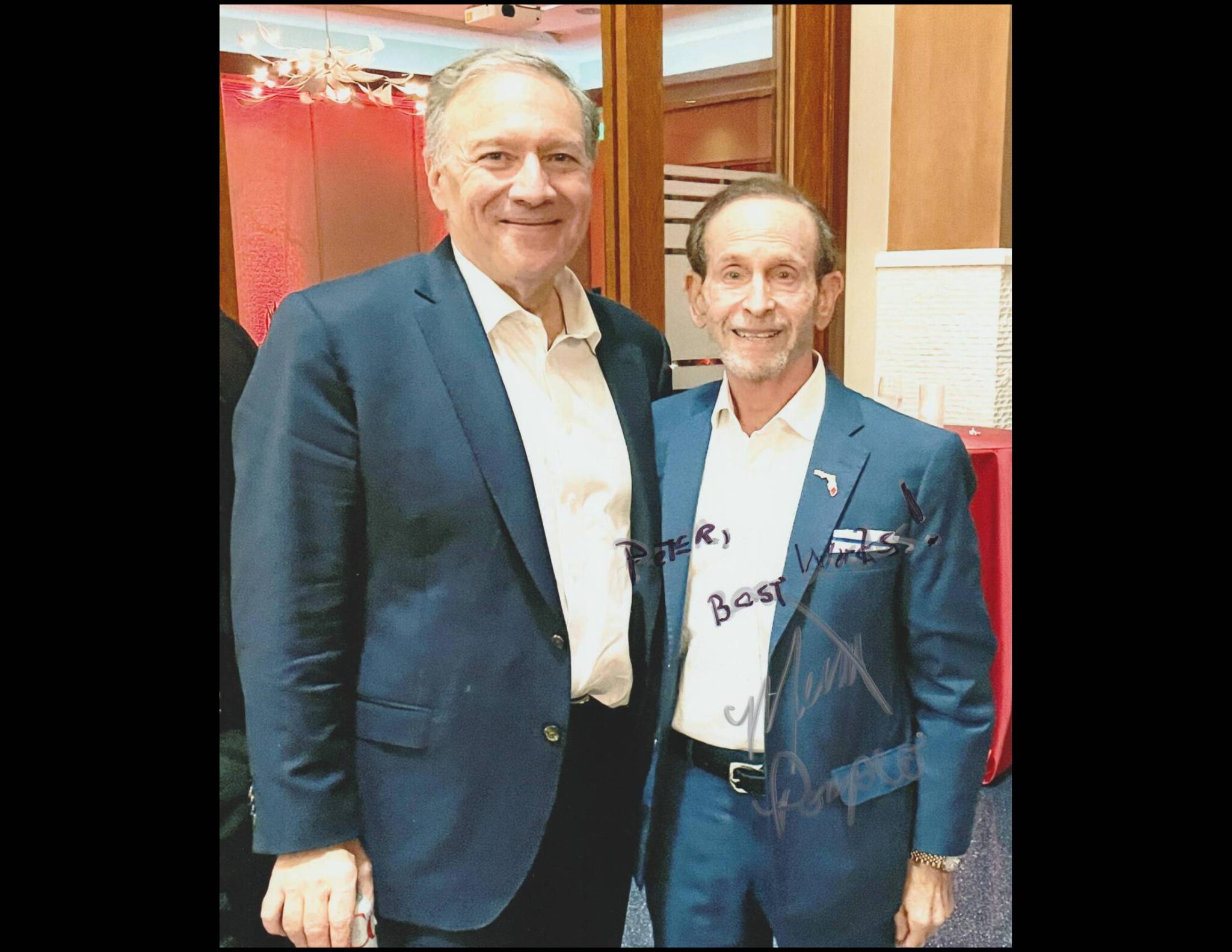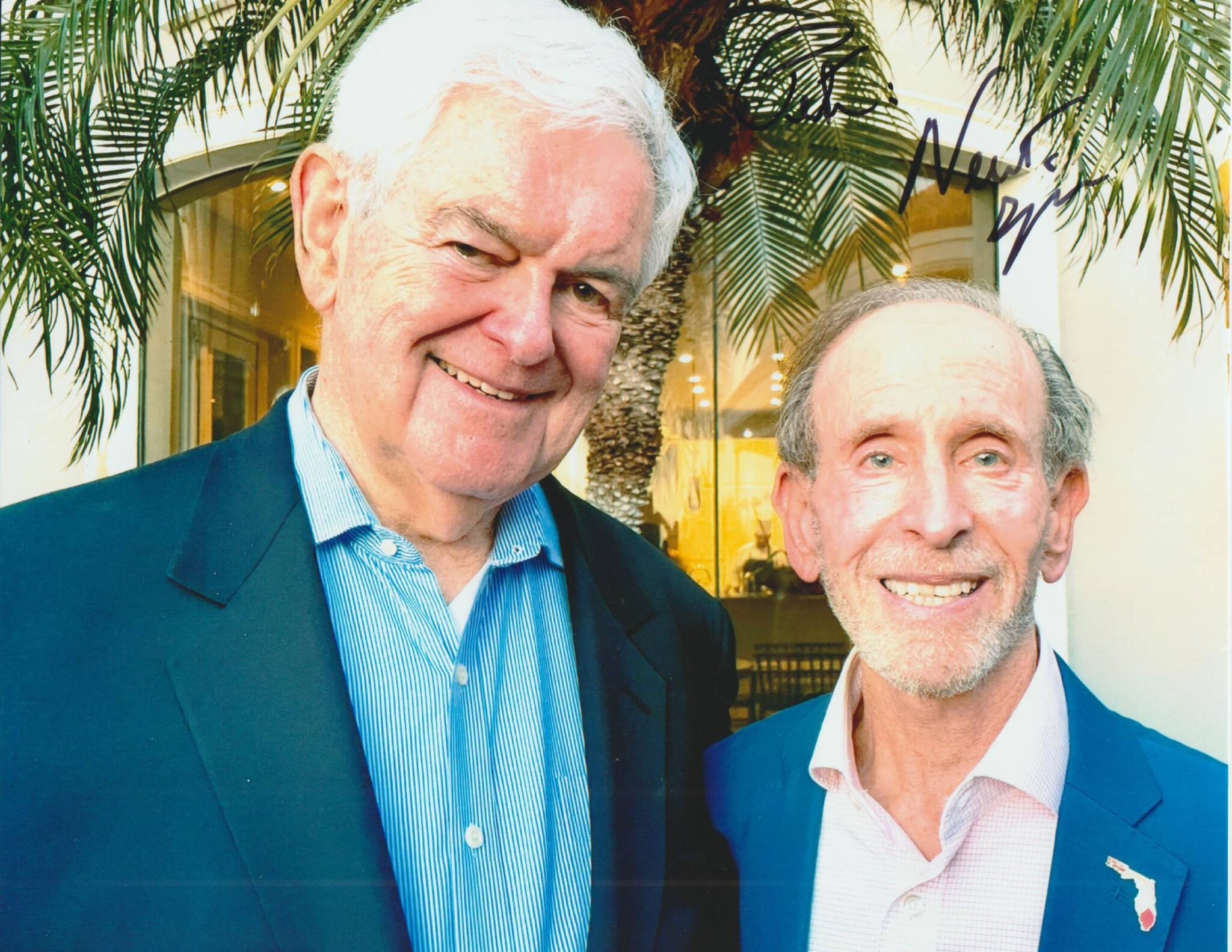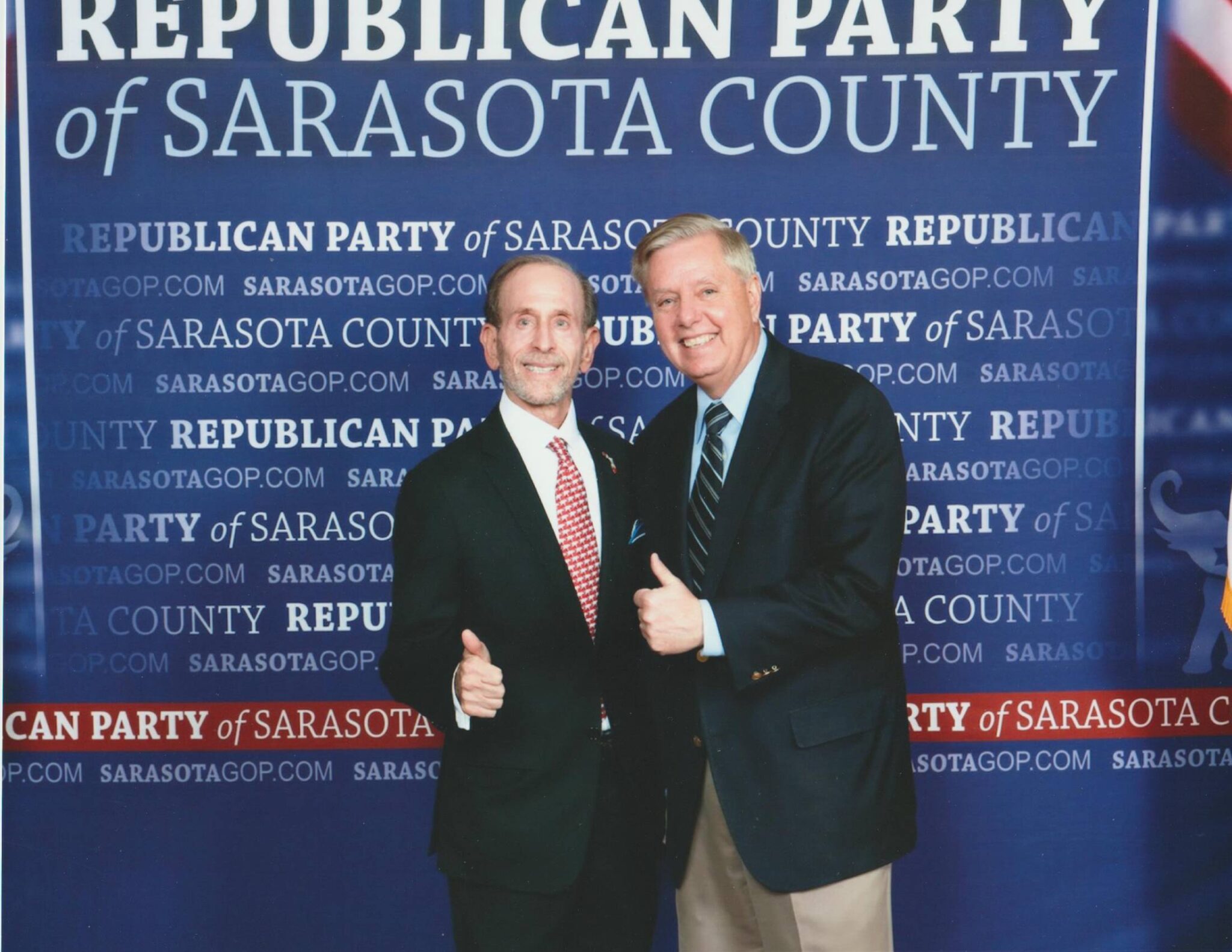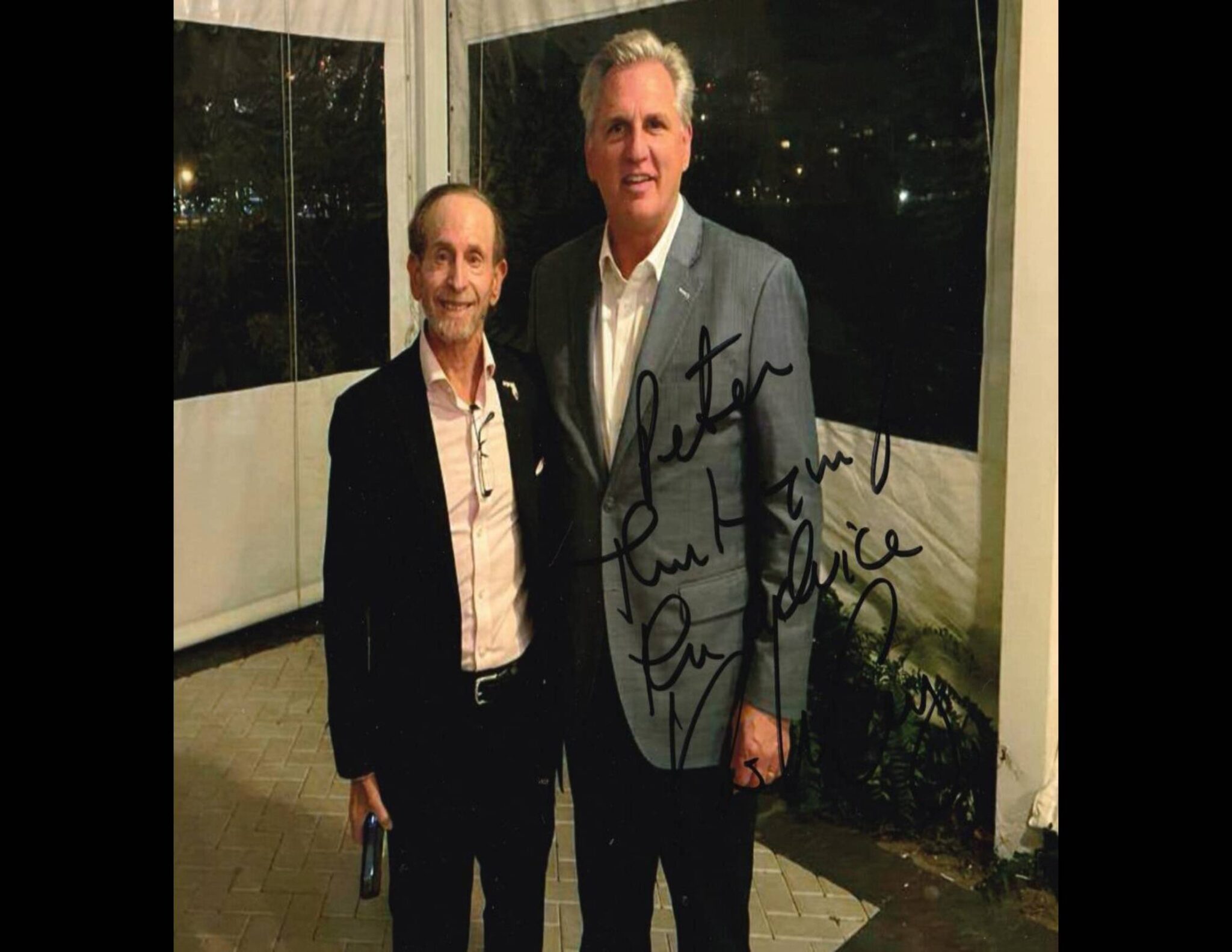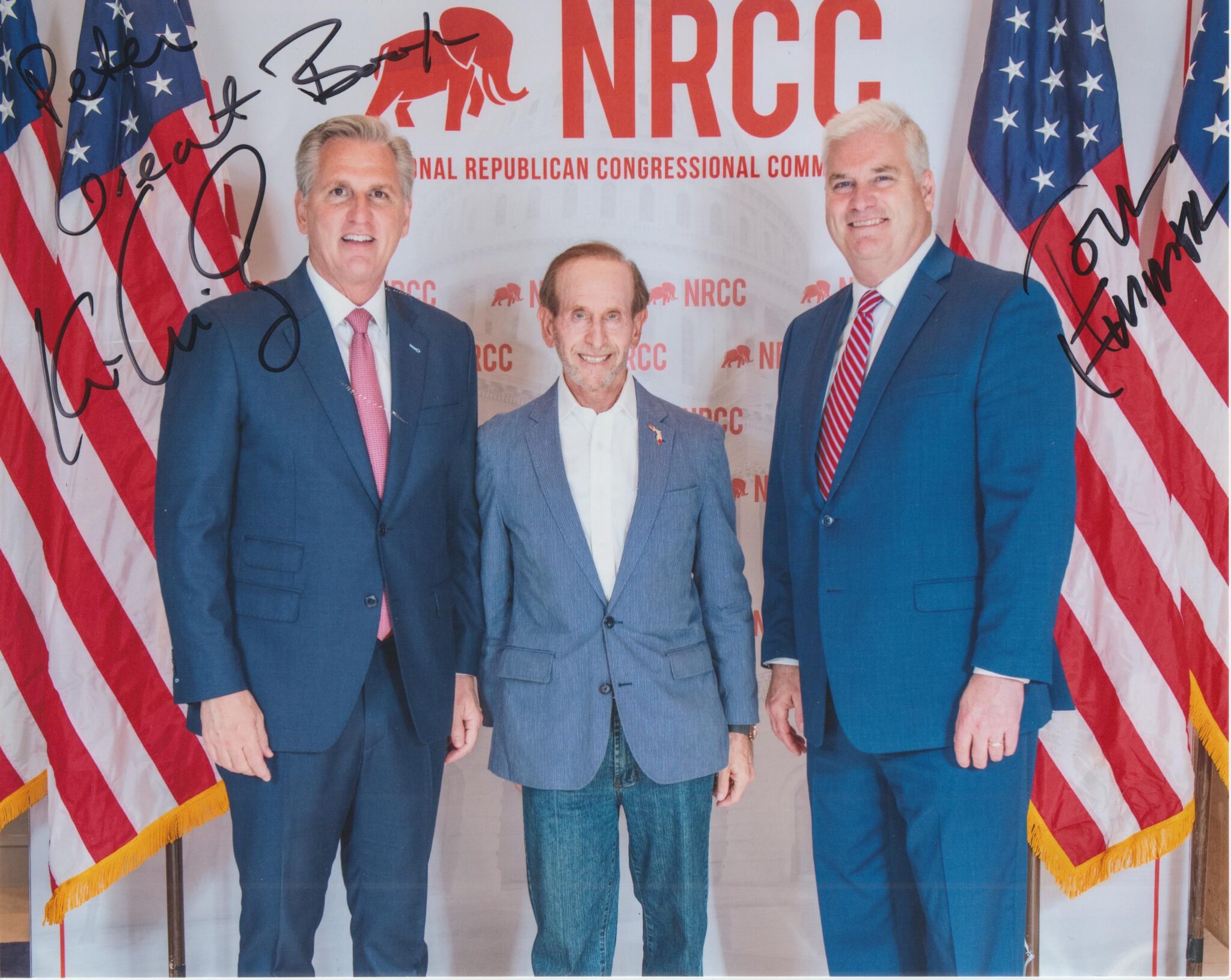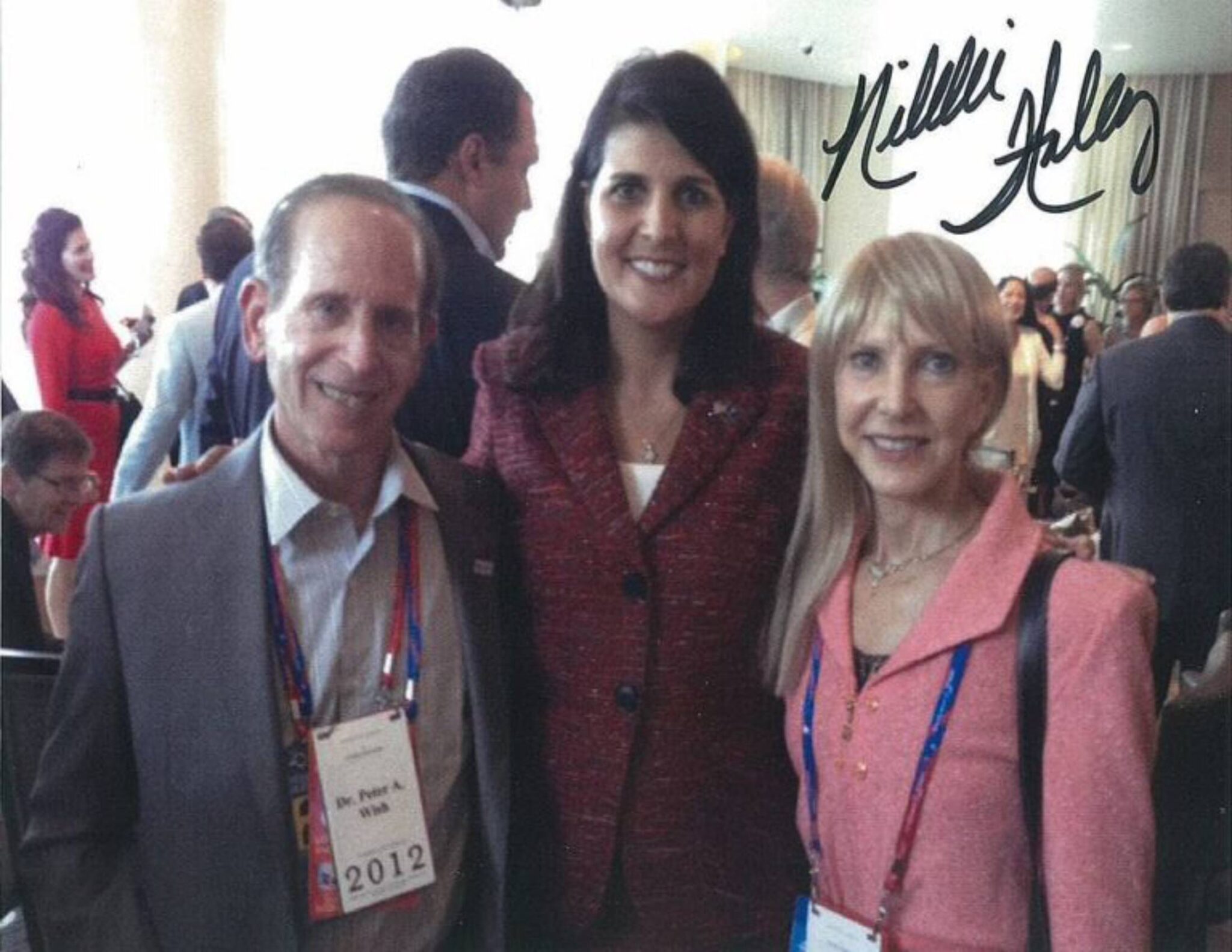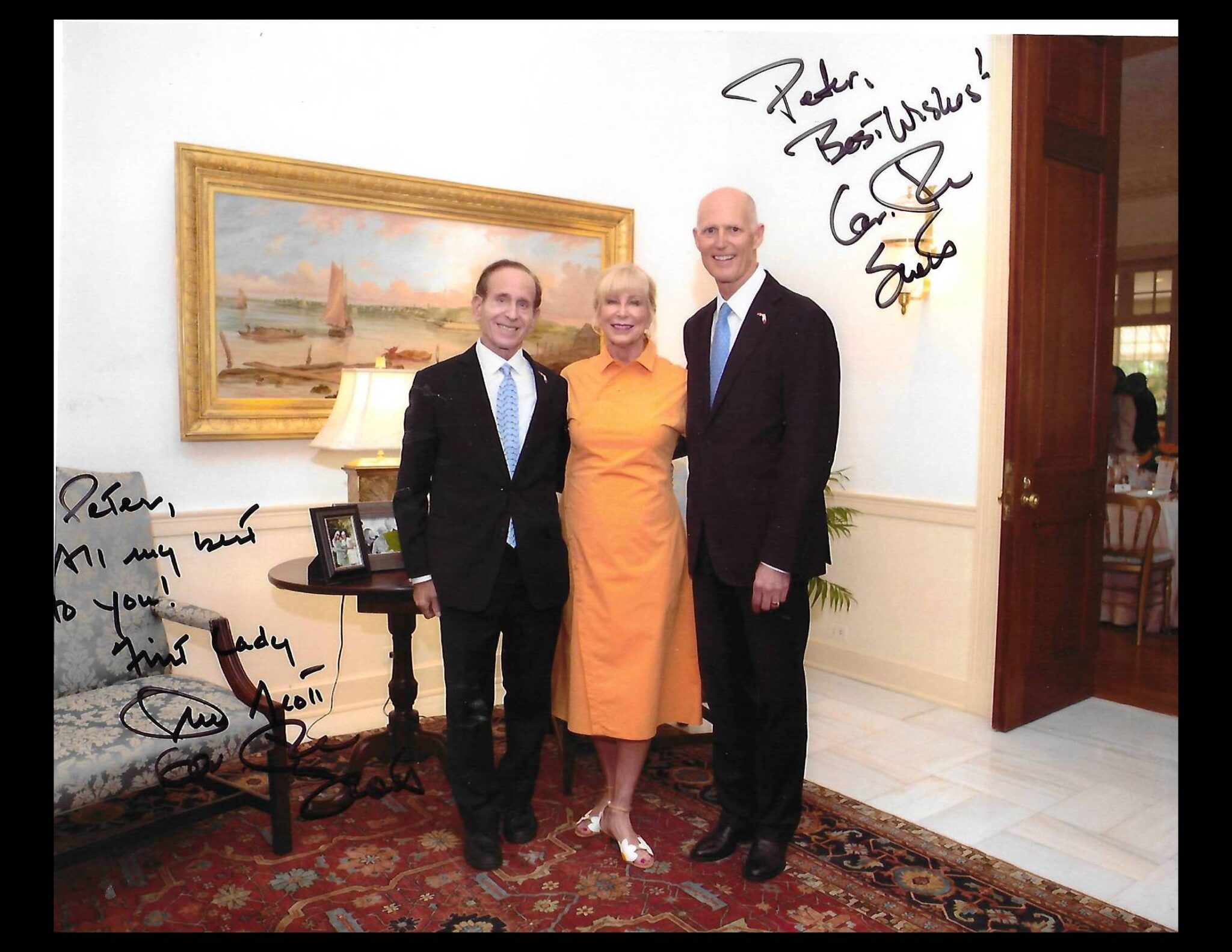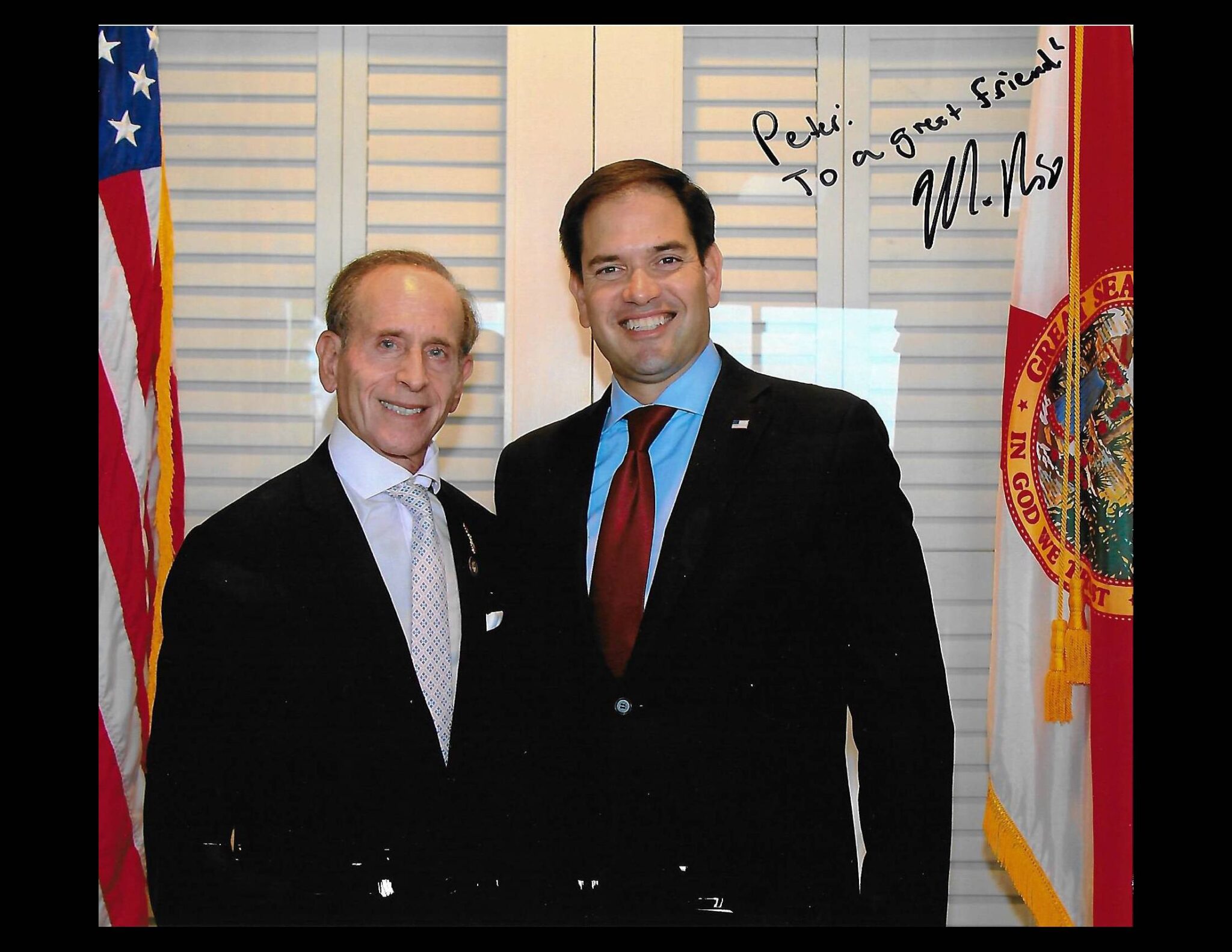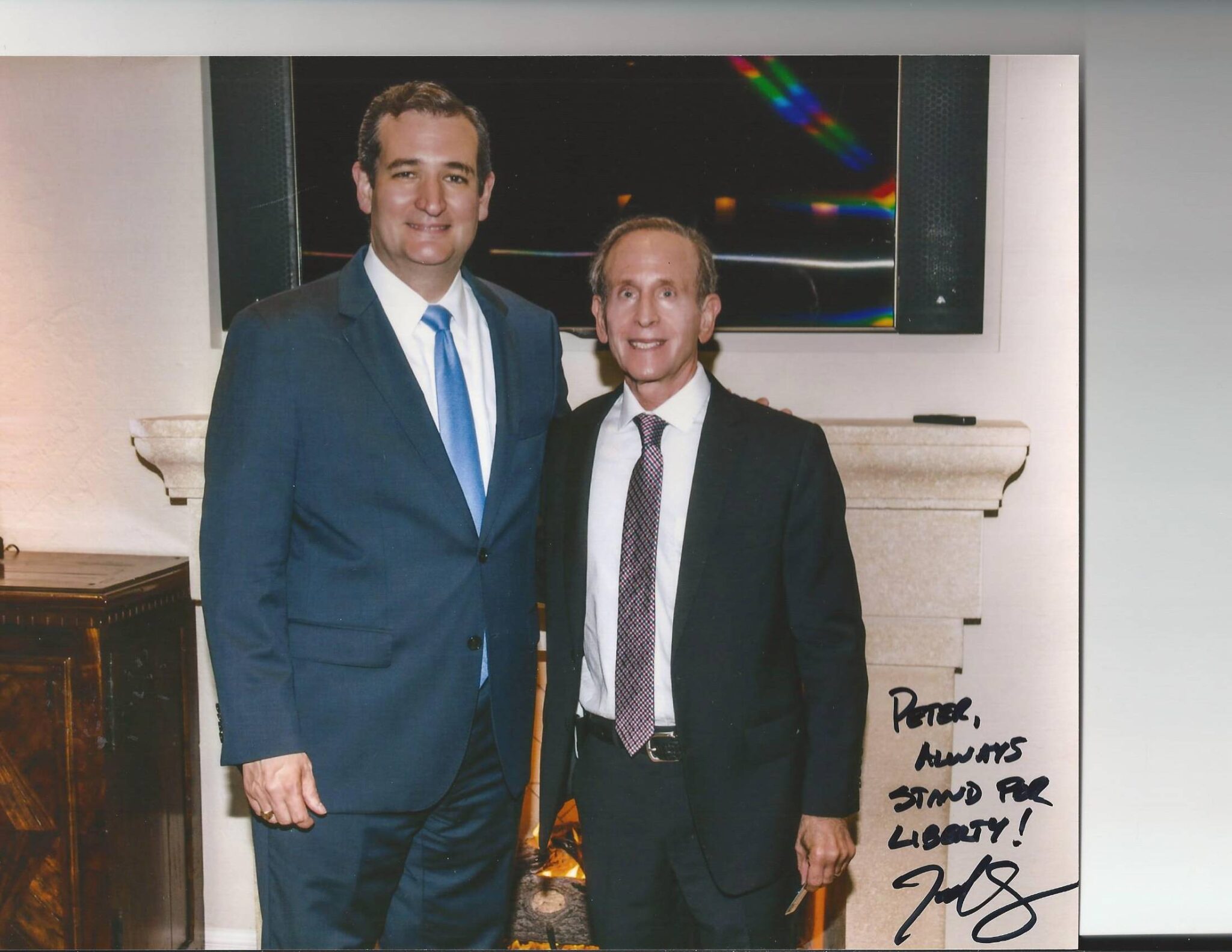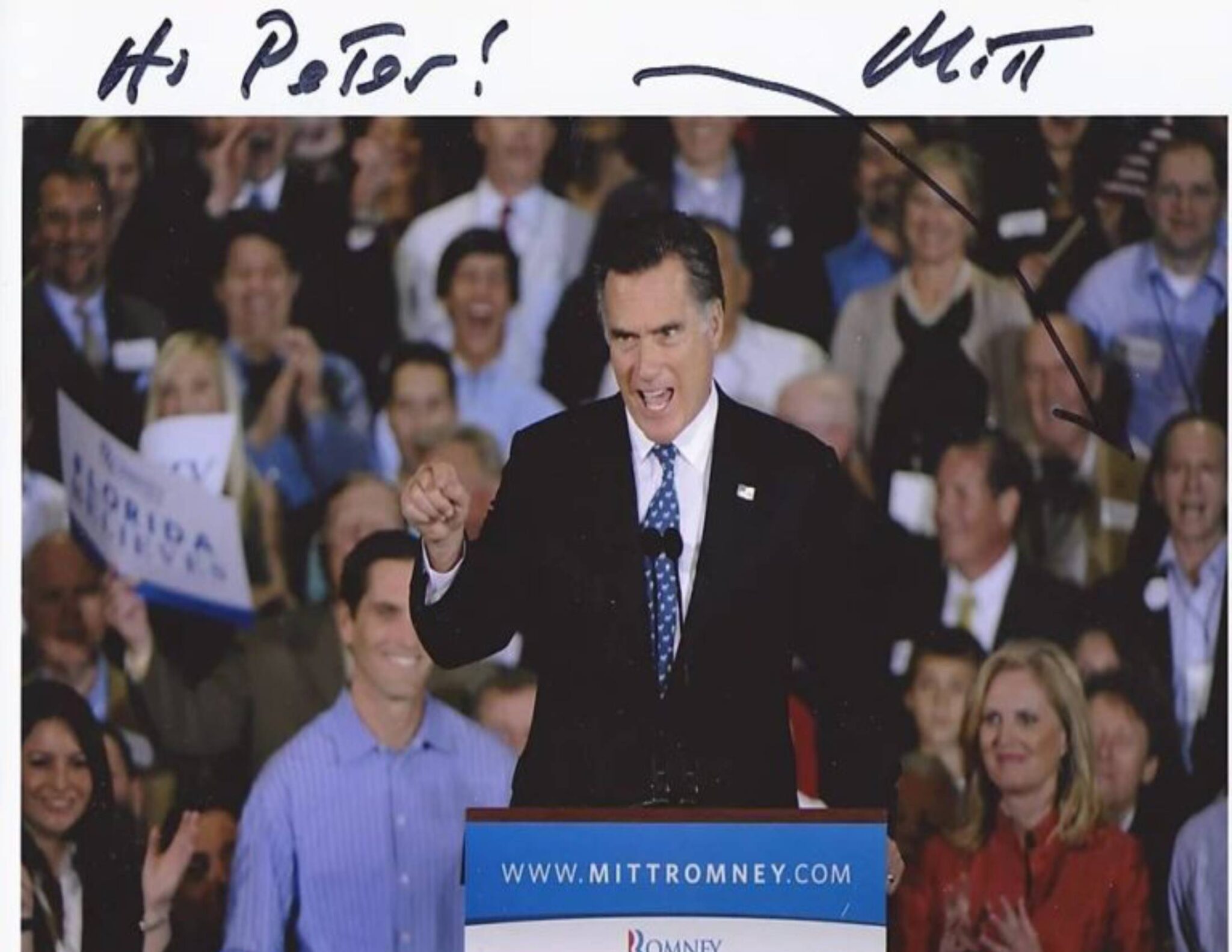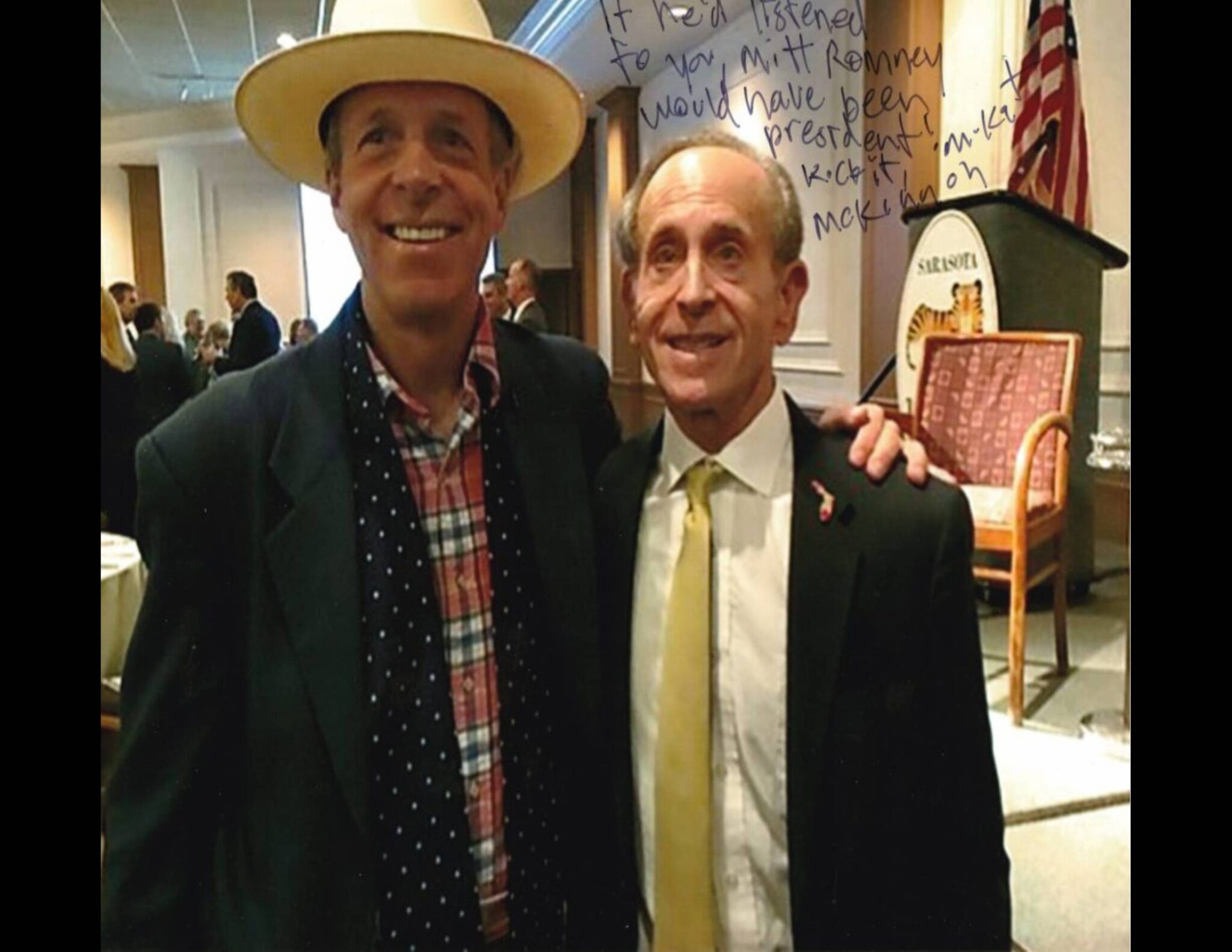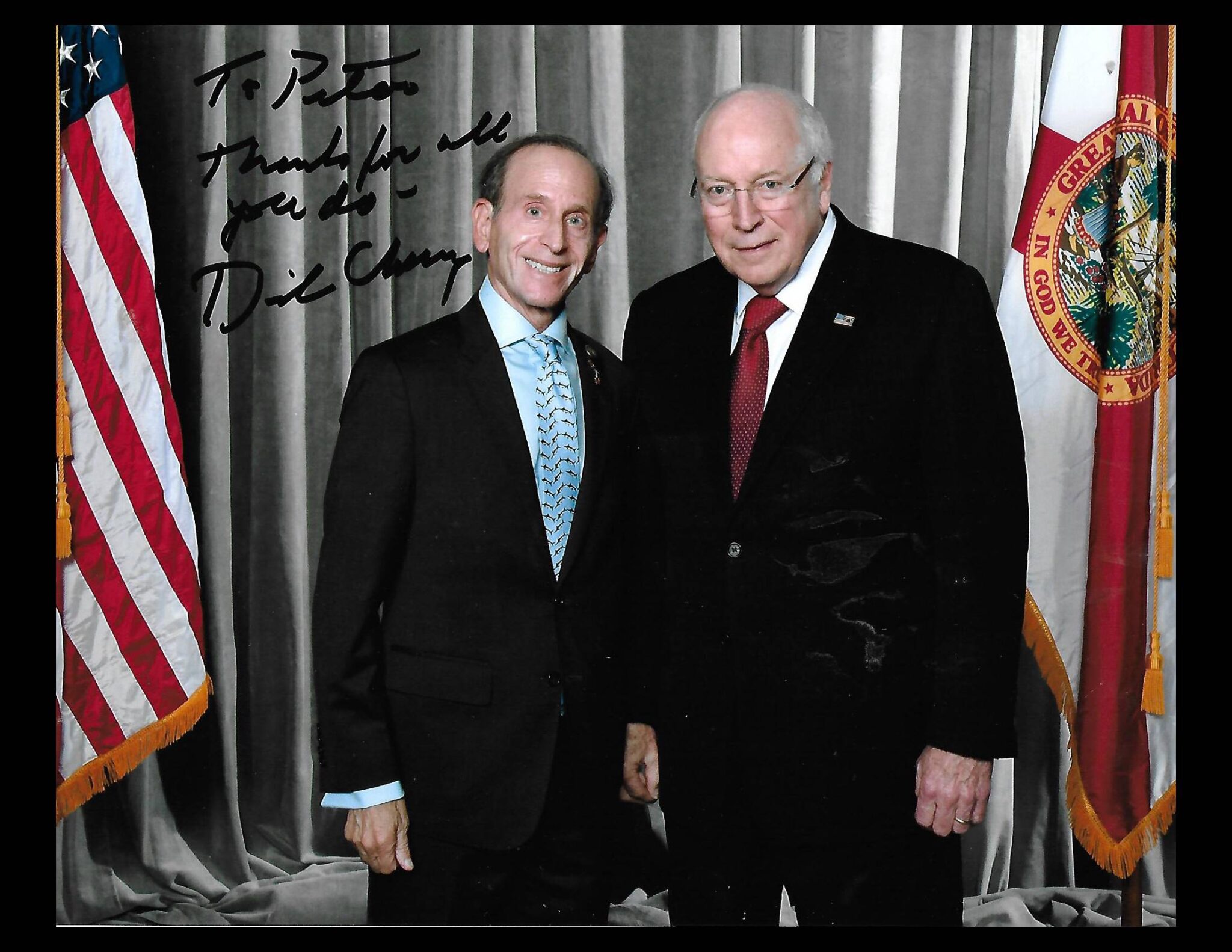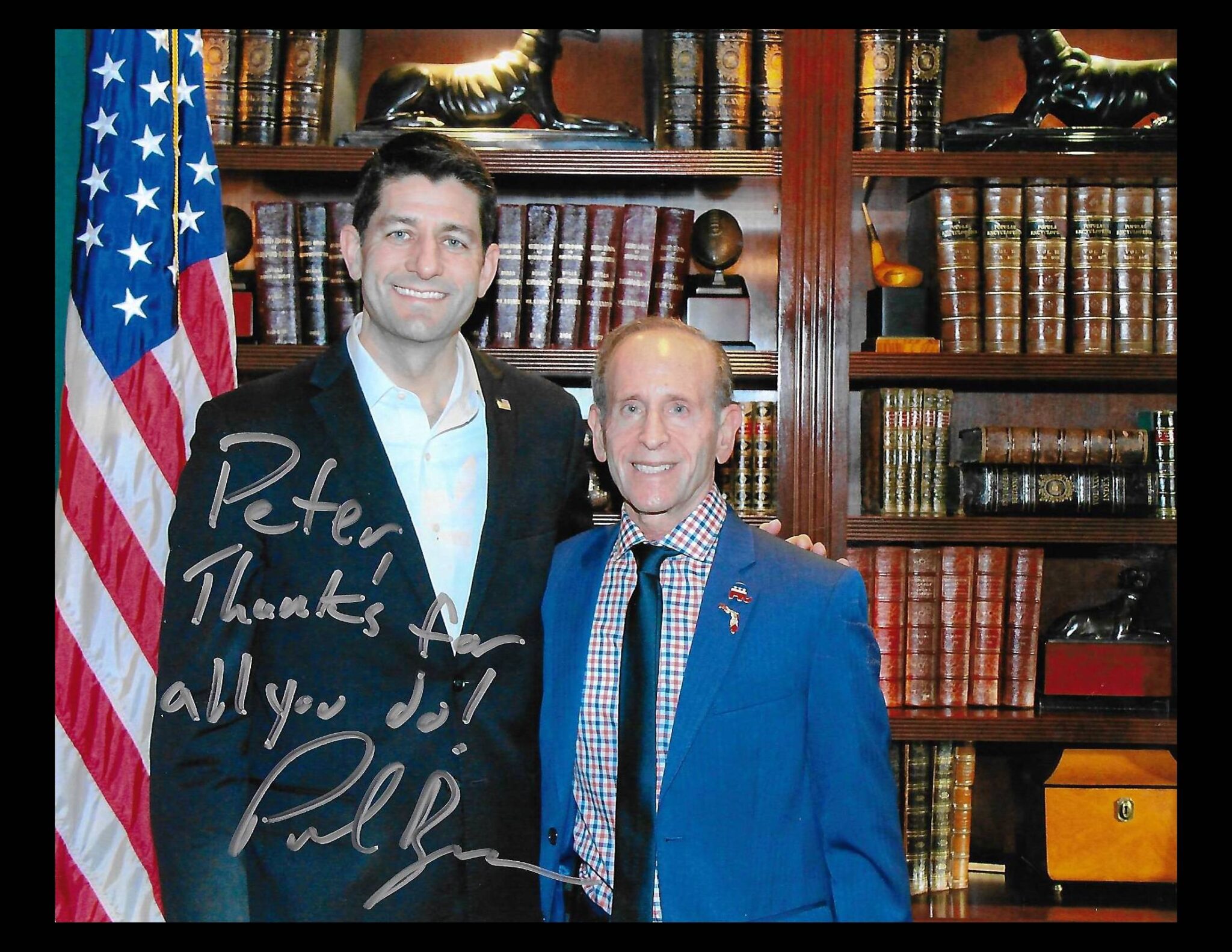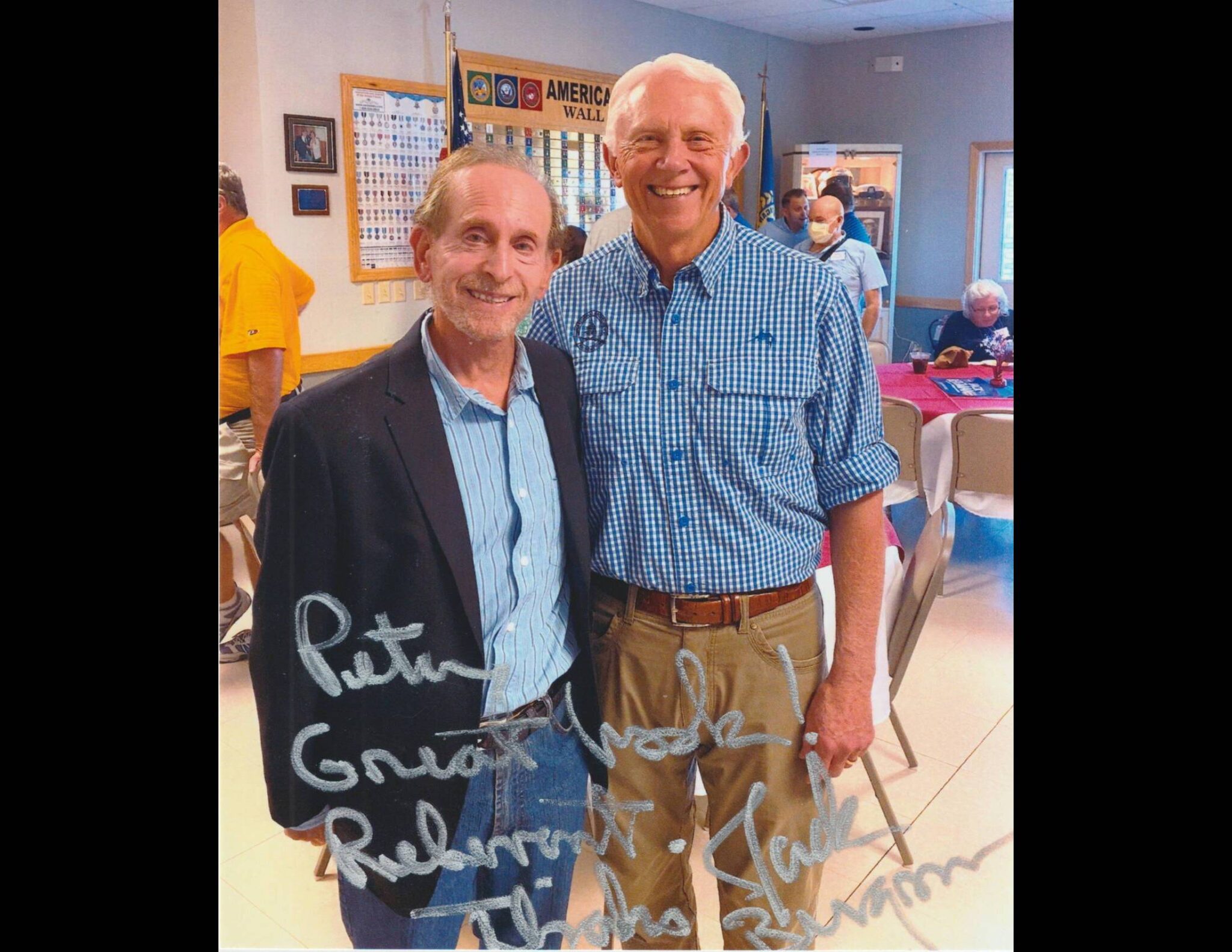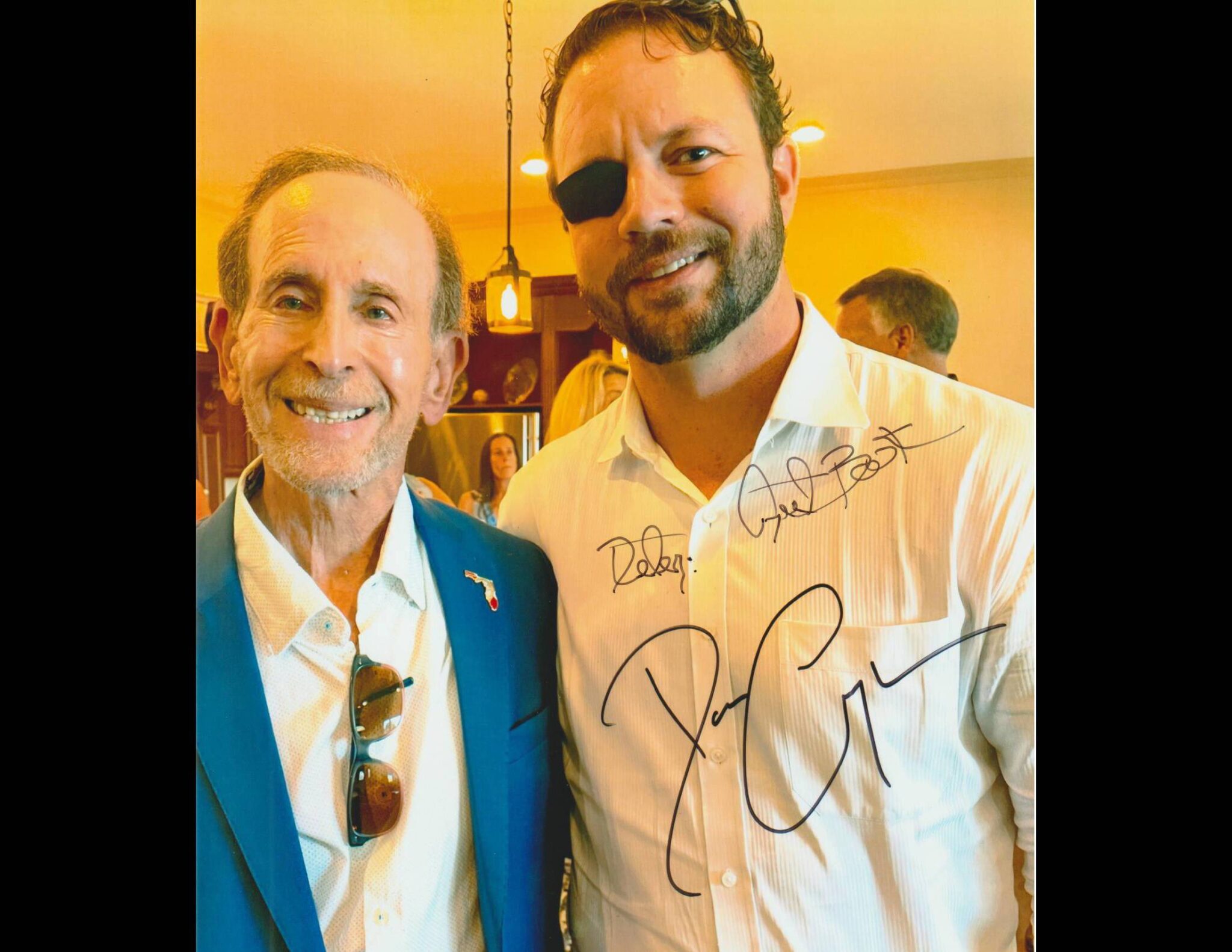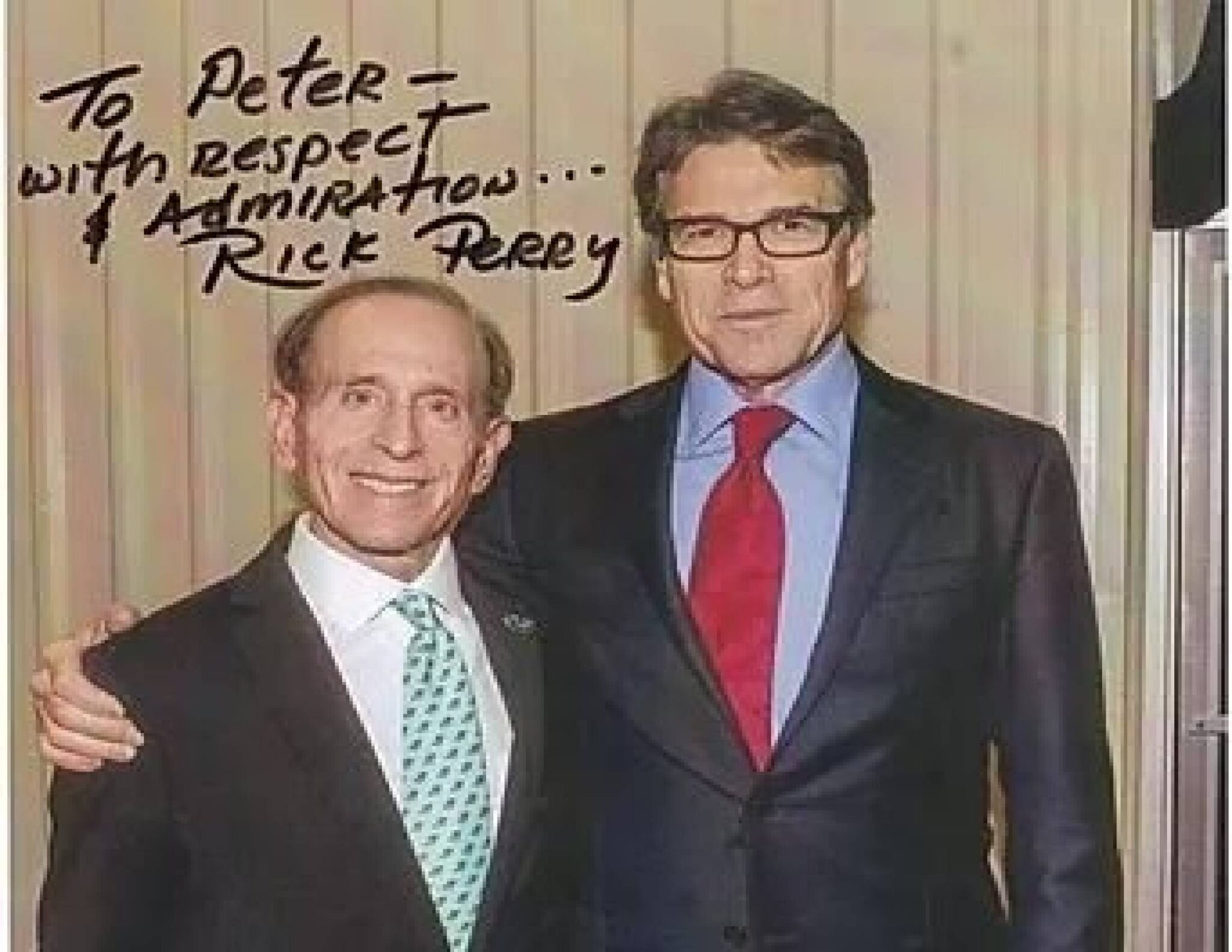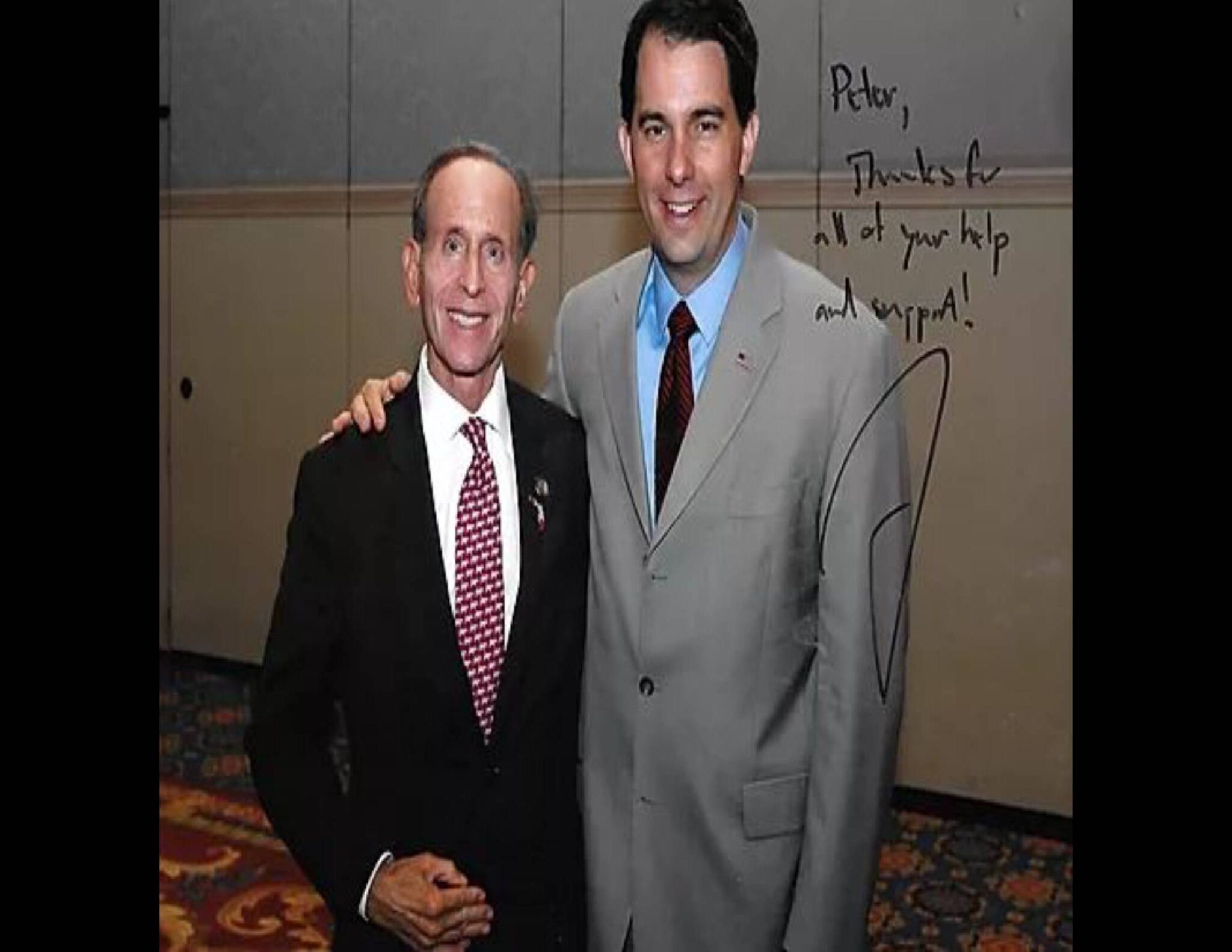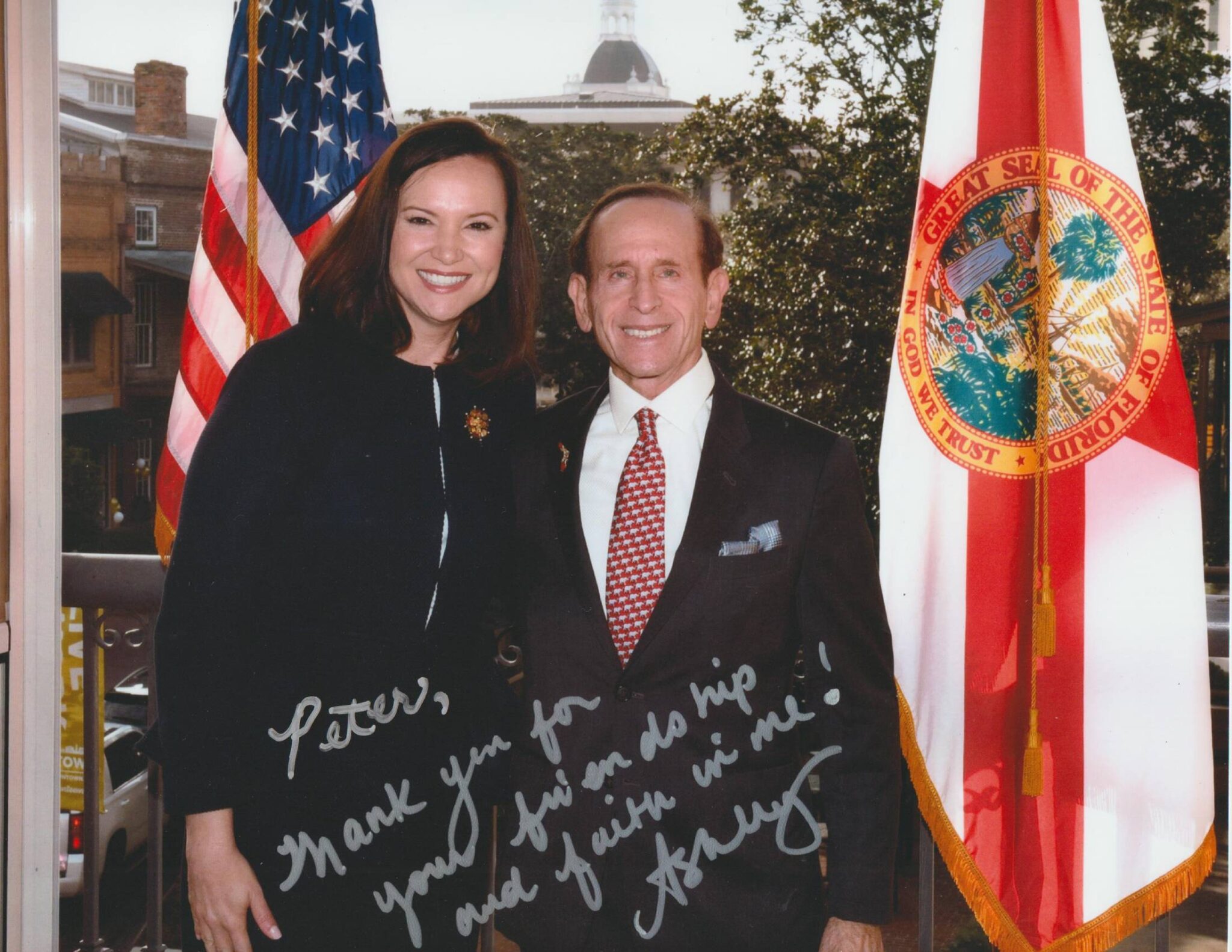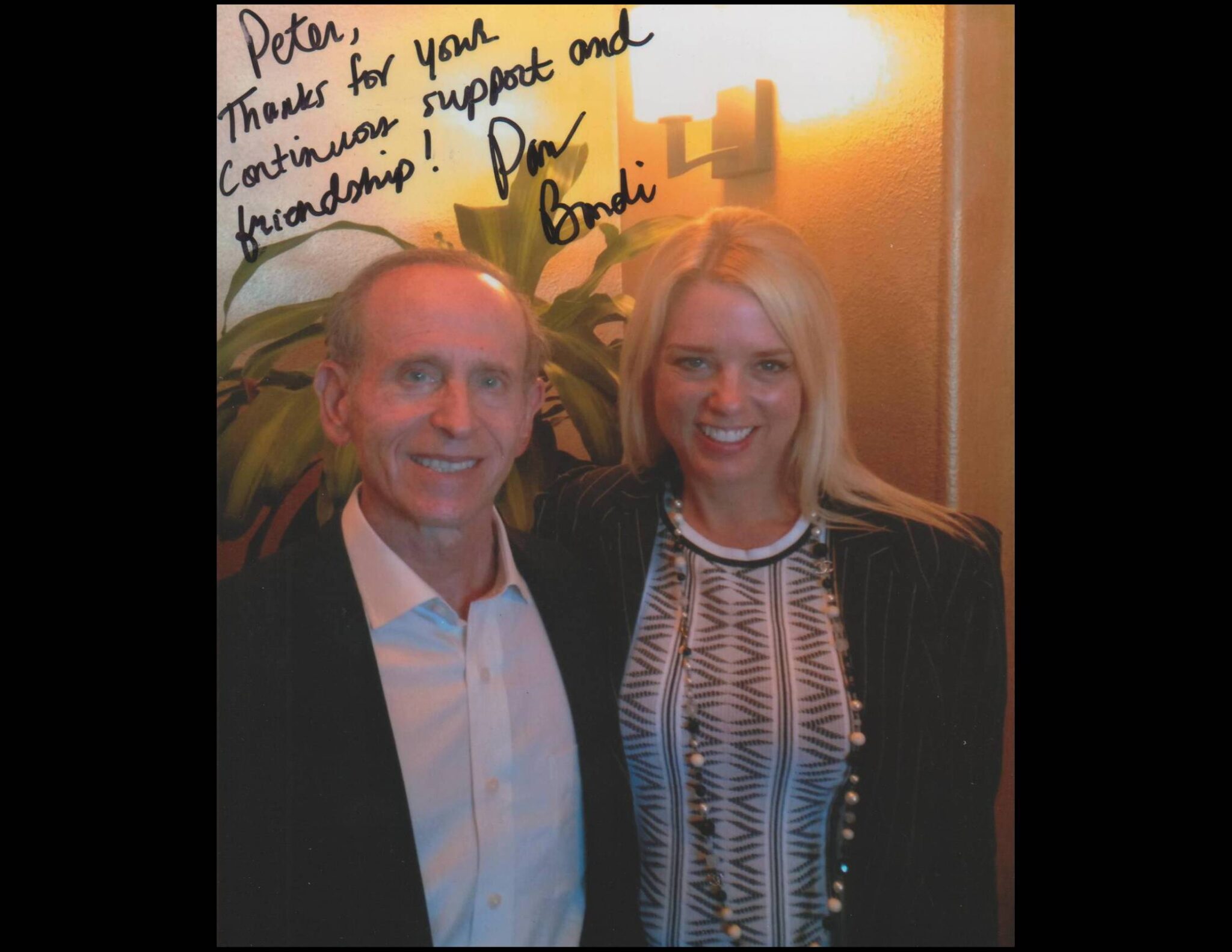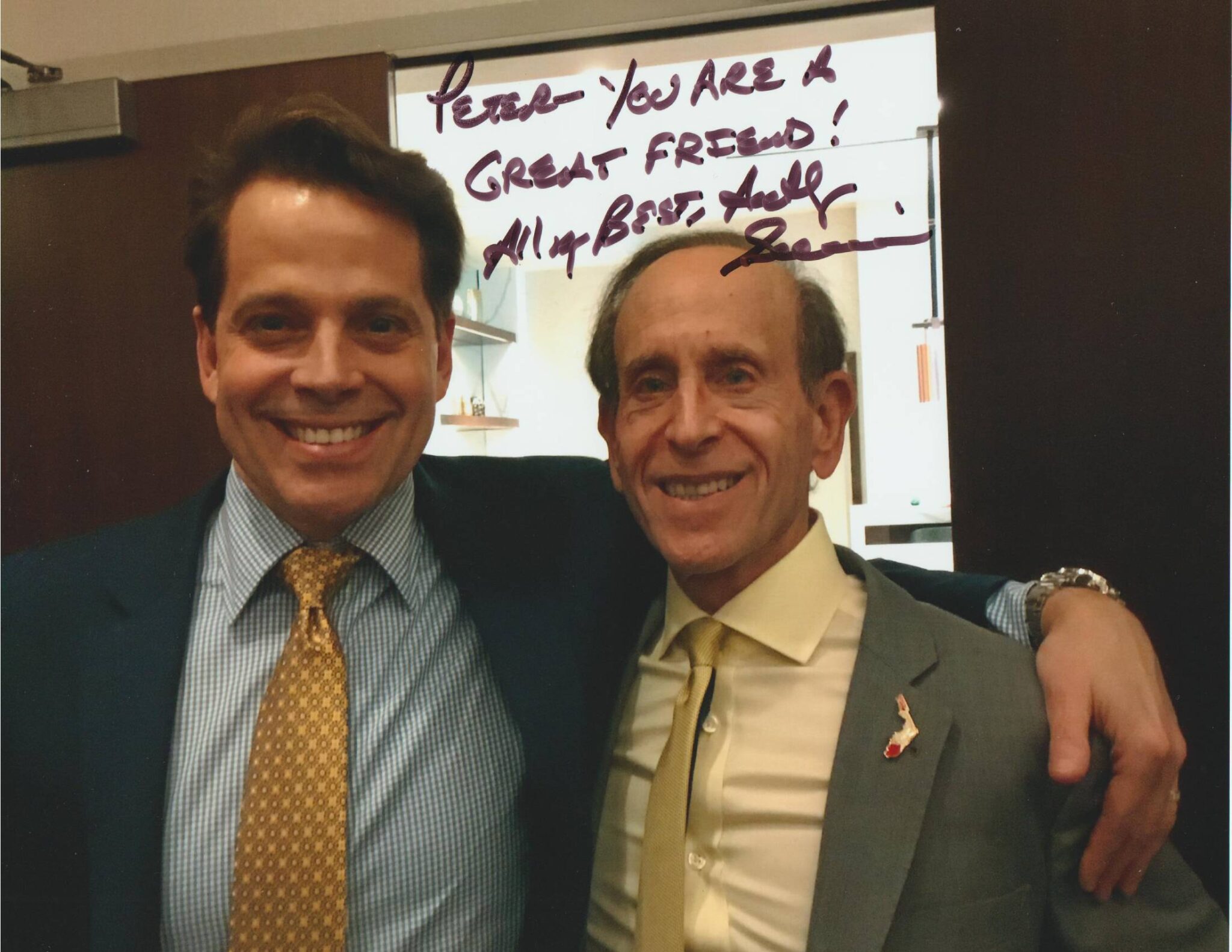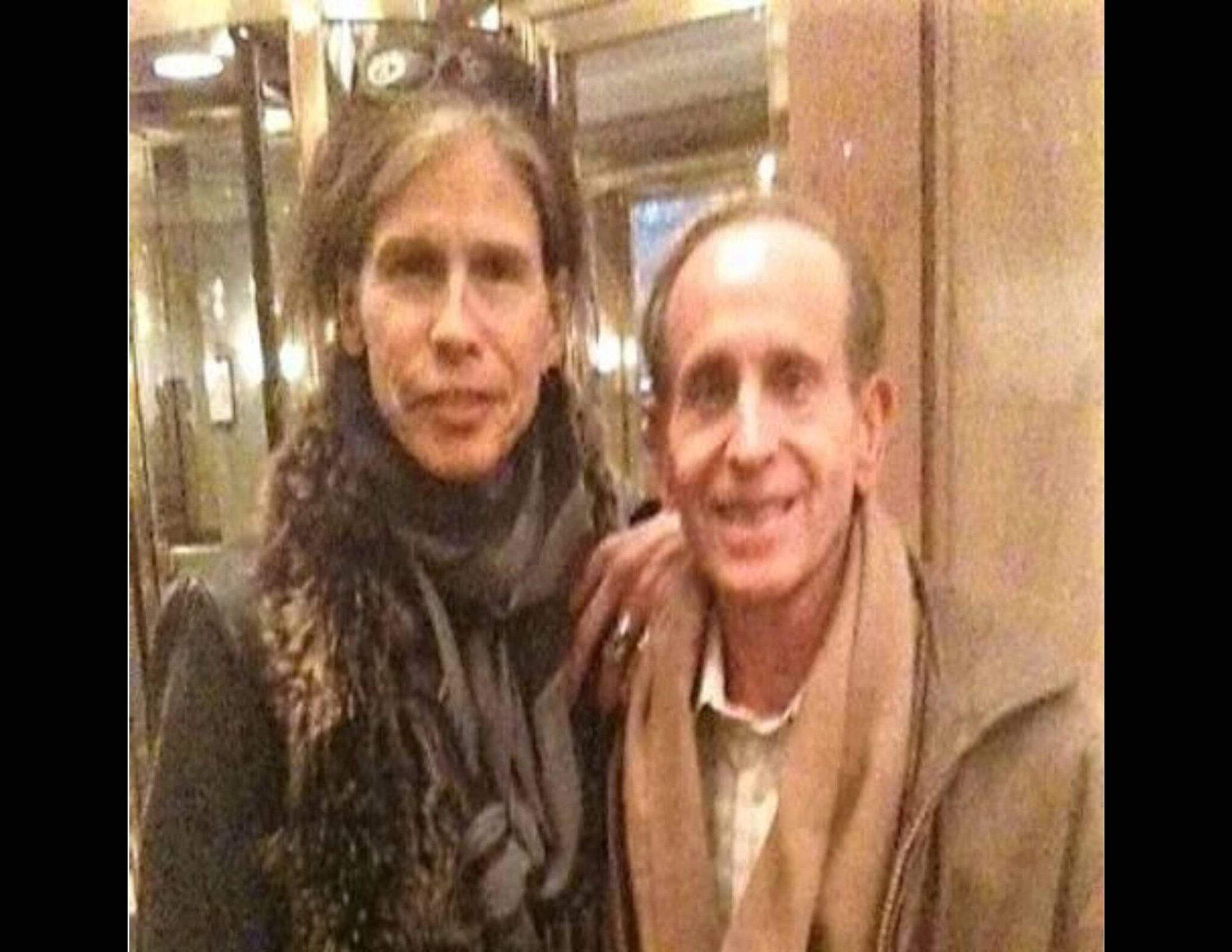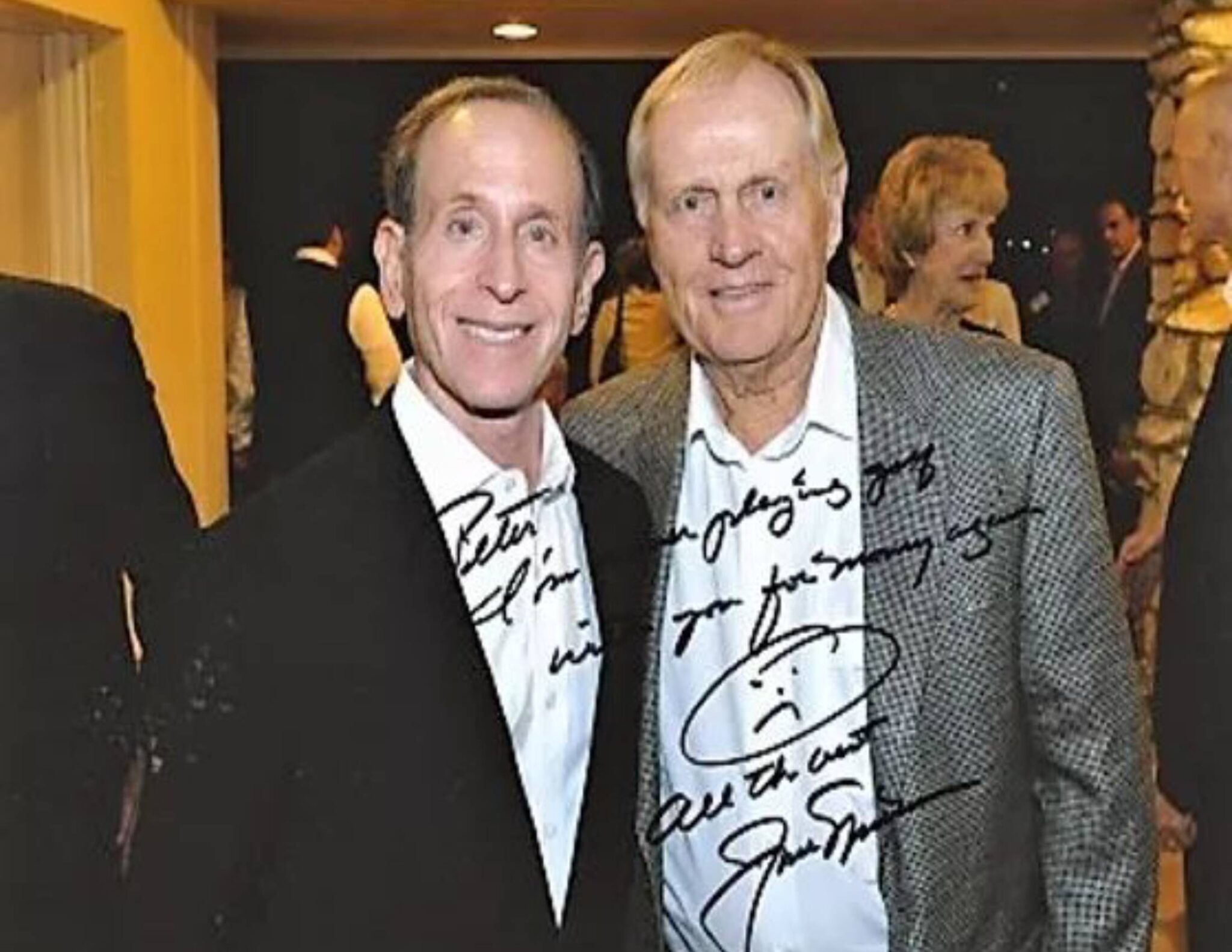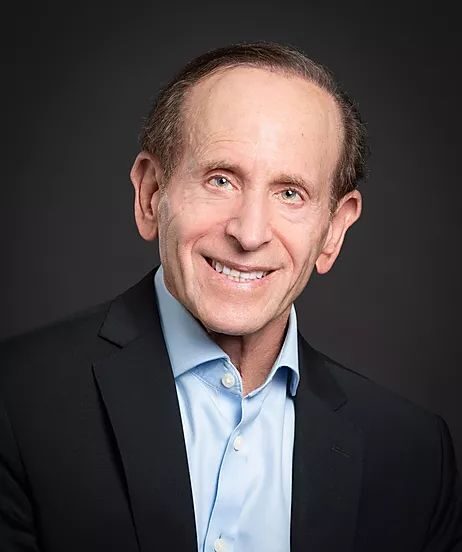 Dr. Peter A Wish
During a prominent career as a clinical and academic psychologist, Dr. Wish also became a fundraiser, campaign coach, and strategist to political candidates. He served on Mitt Romney's 2012 National Presidential Finance Committee and has advised Republican and Democratic candidates in state, congressional, senatorial, and gubernatorial campaigns.